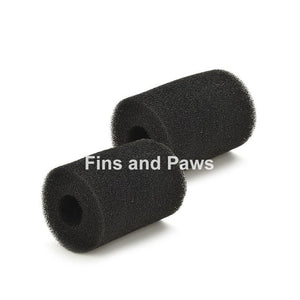 Inlet Cover to Protect your Shrimps and Small Fishes

Install at inlet of Hang-on Filter, Canister Filter, etc.
Prevents fish and shrimp from being sucked into the filter.
Functions as pre filter to remove large leaves or debris.
Can be easily cleaned and reused.
Stretchable
Change sponge when it loses its elasticity.
Sizes (each pack contains 2 sponges):