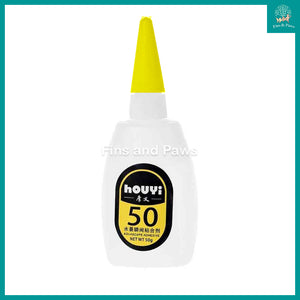 Safe for Plants and Livestock.
Easy to use, instant effect.
No harm to plants and animals, easily used to secure hardscapes like wood, stones, etc when used with cotton/filter bud method.
Can be used on driftwood, stones, and another hardscape.
Liquid form, easy to apply.
Must have product for aquascapers.